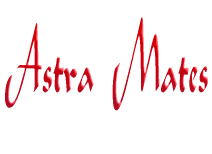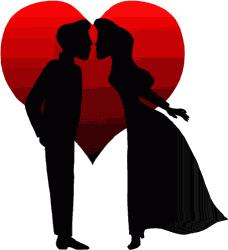 If you are single, on line, and wish to meet a special someone, why not put your ad on this web site.
(www.astramate.com/astramates.htm)
Send a small wallet size photo of yourself - preferably in color - (picture is optional) along with your ad and money order for $25 for a three month ad.
Those of you who do not have an e-mail address may use a PO Box or phone number in your ad.

No change in copy available once ad is submitted unless "typo" error.

Send self-addressed envelope with postage if you wish your picture to be returned.

Send your ad to:
Astra Mate
22 Pioneer Blvd.
So. Huntington, NY 11746
Thank You.
ADS RUN FOR 3 MONTHS FROM DATE UPLOADED ON WEB
picture (optional)
SWM 6' 2" - Wishes to meet young attractive female (28-35). Bla bla bla . . . (25 words)
Ted - Nebraska, USA
e-mail:
Phone No. -
PO Box:


APPLICANTS
Disclaimer:
Please note: Astra Mate does not assume responsibility for any false or misleading statements submitted by applicants. Nor does Astra Mate endorse anyone advertising on this web site. Each individual must assume full responsibility for any information stated on ad and/or contacts made.
Astra Mate reserves the right to reject any ad it thinks unacceptable.