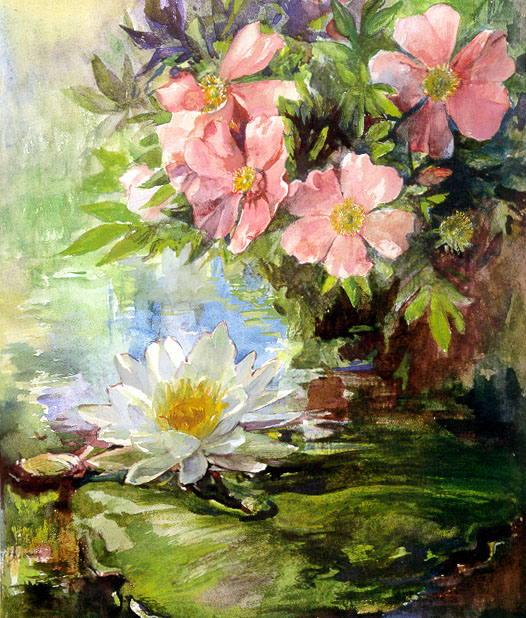 R.Hy Advanced Clinical Hypnotherapist
What is Hypnosis?
Hypnosis is largely a question of your willingness to be receptive and responsive to positive ideas and allow these ideas to act upon your subconscious without interference. We call these ideas suggestions. Hypnosis then, is a process which produces relaxation, distraction of the conscious mind, heightened suggestibility and increased awareness, thus allowing access to the subconscious mind through imagination. It also produces the ability to experience thoughts and images as real.

What is your success rate of being hypnotized?
Basically, your success rate is your responsibility. There are two components that must be present for the process to be effective: belief and expectation. If a person has the belief that he/she can be hypnotized and the expectation that he/she will be hypnotized, then he/she will be hypnotized.

There are several myths or misconceptions concerning what will happen if you allow yourself to be hypnotized:

Myth of the weak mind: There exists a pervasive belief that only the weak-minded and/or gullible can be hypnotized. Actually, people of above average intelligence who are capable of concentrating and have active, vivid imaginations - make the best subjects.

Fear of revealing secrets: People are concerned that if they allow themselves to be hypnotized, they will "tell all", and reveal some secret from the past that they wish to keep. The illusion that hypnosis is a power relationship between the hypnotist and client is another fear. In truth, the only power lies in your mind because in hypnosis, you have greater awareness then when you are fully awake, and you completely retain your powers of selectivity. Your secrets are secure.

Fear of humiliation: No one want to be made to look like a fool. People who are stage subjects volunteered to participate and knew ahead of time that they would be acting silly, clowning around and just generally being funny. Whereas, a client may never be induced into hurting himself or "fooled" into committing a crime. If for any reason, he finds a suggestion objectionable - he will either refuse to participate or he will spontaneously and completely come out of hypnosis.

Fear of losing control: "I don't want anyone to control my mind!" This is a classic fear that stems from past negative and false images. A hypnotized person is in full control of himself, fully aware of the environment and completely capable of making decisions. If you are presented with any idea or suggestion that you find objectionable in full consciousness, you will find it equally objectionable in hypnosis, and you will reject it outright.

Hypnosis cannot make you do anything against your will or better judgment. But it will help you to accomplish your goals that you set for yourself. Remember - you are always in control.
By appointment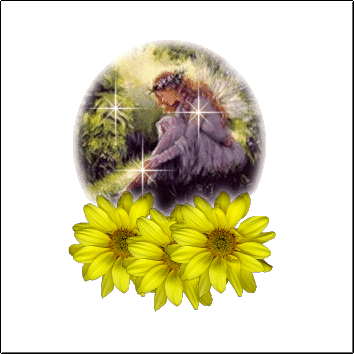 ---